GENERAL & ADVANCED LAPAROSCOPIC SURGEON LOCATED IN BEVERLY GROVE, LOS ANGELES, CA
Jason S. Cohen, MD, FACS
General & Advanced Laparoscopic Surgeon located in Beverly Grove, Los Angeles, CA
We are now offering Telehealth / Telemedicine services. Please schedule an appointment or give us a call for more details on how you can be seen by a doctor virtually.
"Dr. Cohen is very knowledgeable and personable."

Valerie M
"I highly recommend Dr. Jason Cohen's office for surgical procedures."

Raul E.
"The office of Dr. Jason Cohen is truly exceptional."

Peter L.
"Had the best experience with Dr. Cohen and his staff!"

Karla C.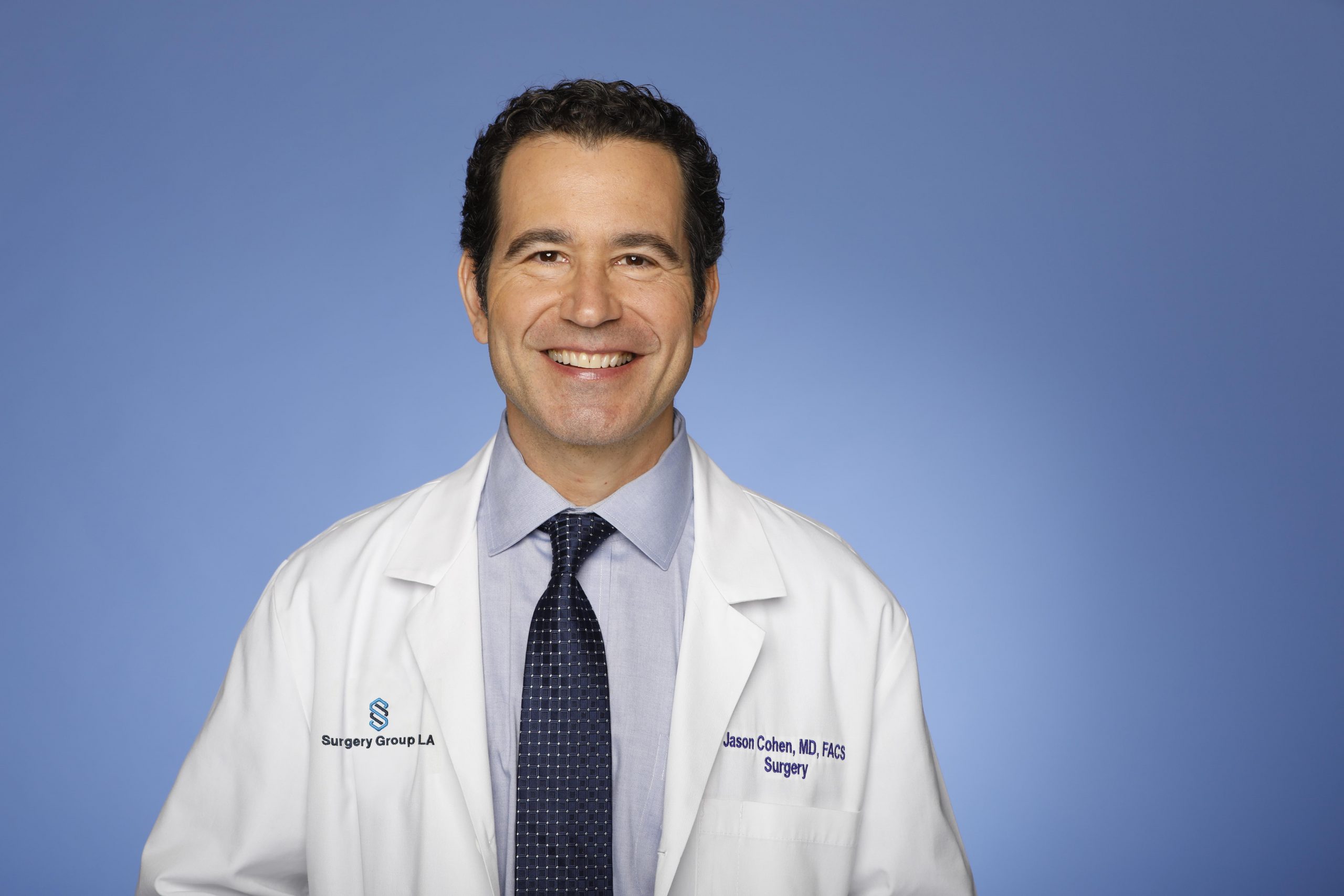 About Dr. Cohen
Jason Cohen, MD, FACS, is a surgical oncologist and general surgeon with a special interest in thyroid and parathyroid tumors, thyroid cancer treatment and prevention, and the treatment of benign and malignant tumors of the breast and gastrointestinal tract. He welcomes patients at his practice in Beverly Hills, California, where he offers integrative care and treats his patients like members of his own family.
Read More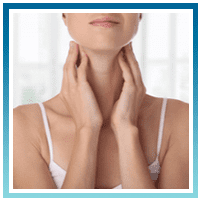 Thyroid & Parathyroid Surgery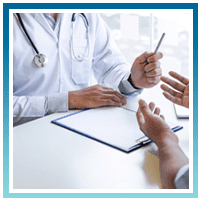 Minimally Invasive Surgery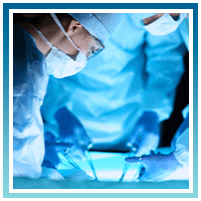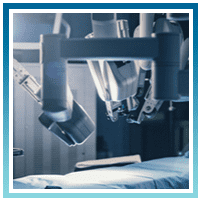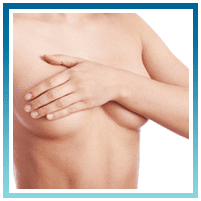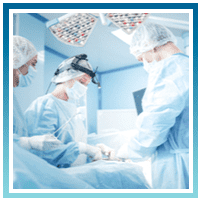 INSIST ON THE BEST
When you're dealing with a serious medical condition, it can be challenging to know where and whom to turn to for quality medical care and support. If your condition requires surgery, or if you want to go to a surgeon who can and will take measures to help you avoid surgery (if possible), our world-renowned surgeon is here to help.
Dr. Cohen is the best! He sits and gets to know you before anything. I highly recommend Dr Cohen and Surgery Group of LA!
JOSEPH S.
I had to have emergency gallbladder surgery, Dr. Cohen was amazing! He made me feel relaxed, and positive about the experience.
SAMANTHA J.
I saw Dr. Cohen for a consult about my thyroid issues. I was referred by my doctor, dr Tseng. He answered all my questions and explained everything perfectly.
MARGARET G.
From the moment We met Dr. Cohen we felt as if we were with not only an excellent doctor but a compassionate human being.
LOUIS C.