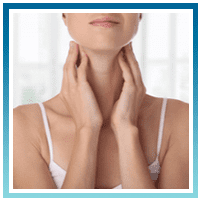 Thyroid & Parathyroid Surgery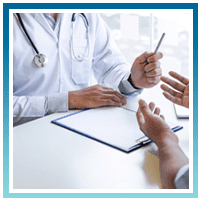 Minimally Invasive Surgery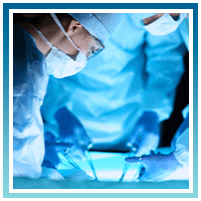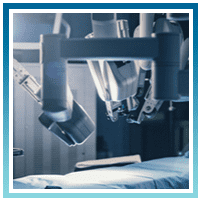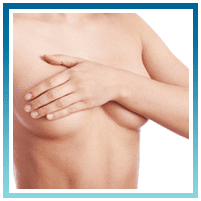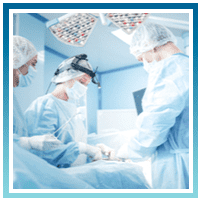 Dr. Cohen is the best! He sits and gets to know you before anything. I highly recommend Dr Cohen and Surgery Group of LA!
JOSEPH S.
I had to have emergency gallbladder surgery, Dr. Cohen was amazing! He made me feel relaxed, and positive about the experience.
SAMANTHA J.
I saw Dr. Cohen for a consult about my thyroid issues. I was referred by my doctor, dr Tseng. He answered all my questions and explained everything perfectly.
MARGARET G.
From the moment We met Dr. Cohen we felt as if we were with not only an excellent doctor but a compassionate human being.
LOUIS C.